Sponsorship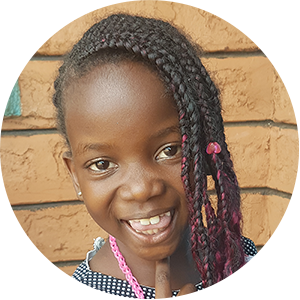 Awaken Love has a monthly sponsorship program which supports children at the Gideon Children's Home by providing education, food, clothing and any medical attention they may need.
When you give, it makes a huge difference, they realise that they are loved by people in the world and it empowers them to go on with life.
£30/$40/€35 for a primary school child per month
£40/$55/€45 for a secondary school child per month
£75/$100/€90 for a college student per month
When you sponsor a child you will receive letters from them, plus you have the opportunity to write to them.
There are other ways that you can support our work in Kenya. You can sponsor our projects such as helping the widows, or give a one-off donation today.
Awaken Love is a registered charity and we do NOT keep anything for administration costs. 100% of the money that we receive goes directly to Kenya.