Team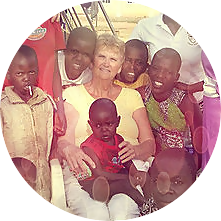 Hazel Broadus is our American representative for Awaken Love. She visited Kenya in 2011 and got a heart straight away for the children. She never realised the great impact Kenya would have on her life. She supports a small family with their daily needs and helps to raise money and awareness.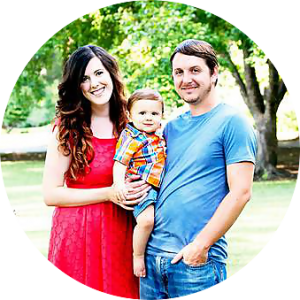 James & Kristin Amos are our American directors and are running a non-profit for the work we are doing in Kenya. Kristin visited Kenya in 2011 and her life was greatly changed by what she saw. She has a big heart for the orphaned children and longs to bring hope back to their lives. James is a Pastor of a church and has a heart for missions and to help the less fortunate.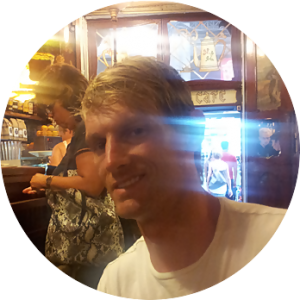 Luke McLachlan began his journey with Awaken Love in 2007 as a sponsor. His first trip to the Gideons Orphanage was in November 2016, when he decided to join the Awaken Love team in his new role as web developer and general social media/content management/public relations guru.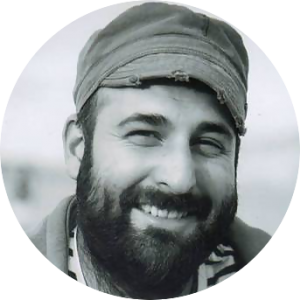 Tristan Massy-Birch is our fundraising manager in the UK. His life was impacted by the needs for Kenya upon a visit in 2008, and he visited the Gideons in 2013 to join in the mission and help expand the ambitions of this charity.
Partners in the work…