Founders
When Sophie left sixth form in 2006 she had a heart to work in Kenya with the poor and needy. She visited Kenya and came back home a changed girl. Since then her family have got on board to help with this cause.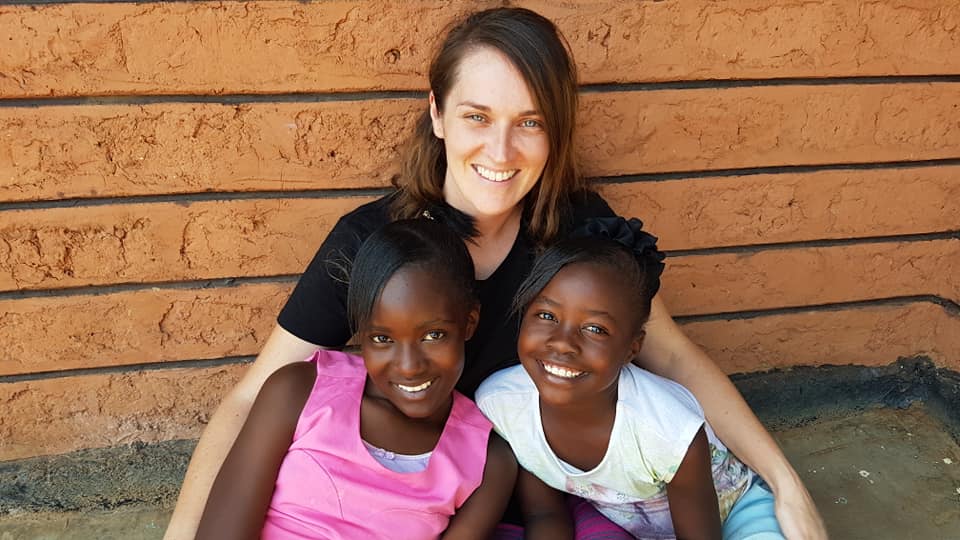 Sophie McLachlan visted Kenya in 2007 during her gap year before starting university. She saw children on the streets suffering with malnutrition, old mothers barely able to feed their children and the vast amount of orphans that had nobody to care for them. Sophie's perspective of life changed and made her want to fight to give them hope.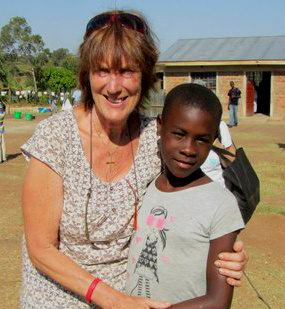 In 2007, Nicky McLachlan visited Kenya after she saw the change in Sophie. Never did she imagine that her life would be so impacted by what she saw. Alot of Nicky's time is spent fundraising for the needs and projects that she is involved with. She has a specific heart for the street children. Jim McLachlan has constantly supported the projects in Kenya, he was formerly a builder and this expertise came into effect when he helped build some houses in Kenya. Jims heart is to help build a hospital at the Gideon's Orphanage.